In May 21, 2017,
AiL
Industrial CO.,LTD. to inspire colleagues working enthusiasm, enhance the love wandering execution and team cohesion, feeling " responsibility, cooperation, self confidence " attitude toward work and life, organizing outdoor island development activities.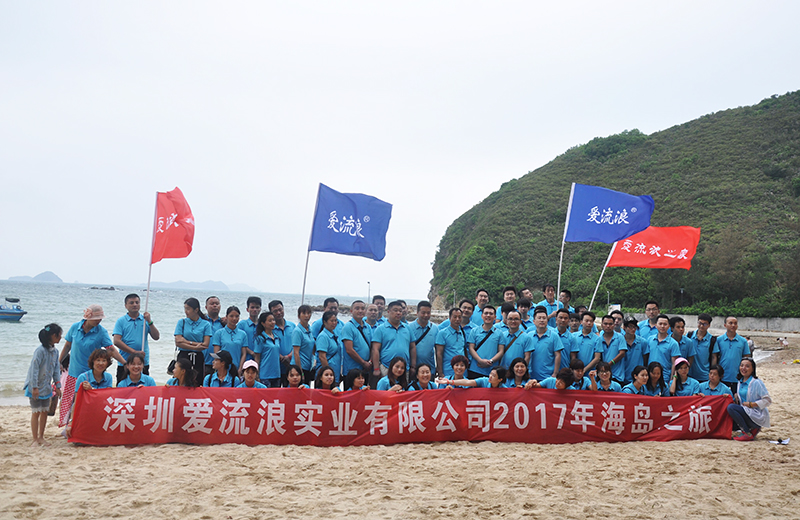 The trip to Huizhou the original flavor of Lamma Island, where a beautiful environment, blue sky. We put aside the hearts of complicated, forget their troubles, intimate contact with nature, enjoy the natural scenery, island scenery,
listen to the sea and
s
ee the waves
, very comfortable.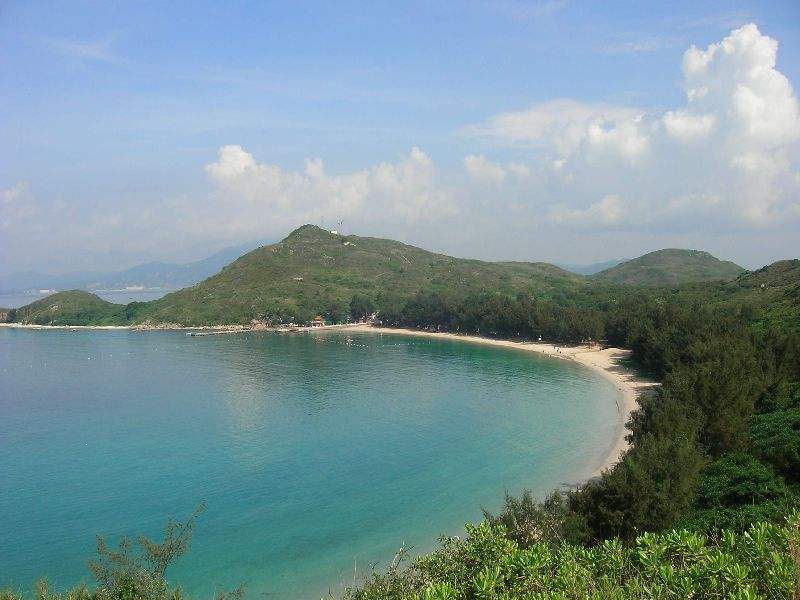 The number of participants reached more than 80 people, by participating in the " the tug of war, pushing the game, the game of musical chairs, outdoor barbecue, beer game, Cara OK' and other activities, everyone in the play experience of unity and cooperation, to show themselves, but also understand the person in the company's master, stimulate the team awareness and sense of responsibility.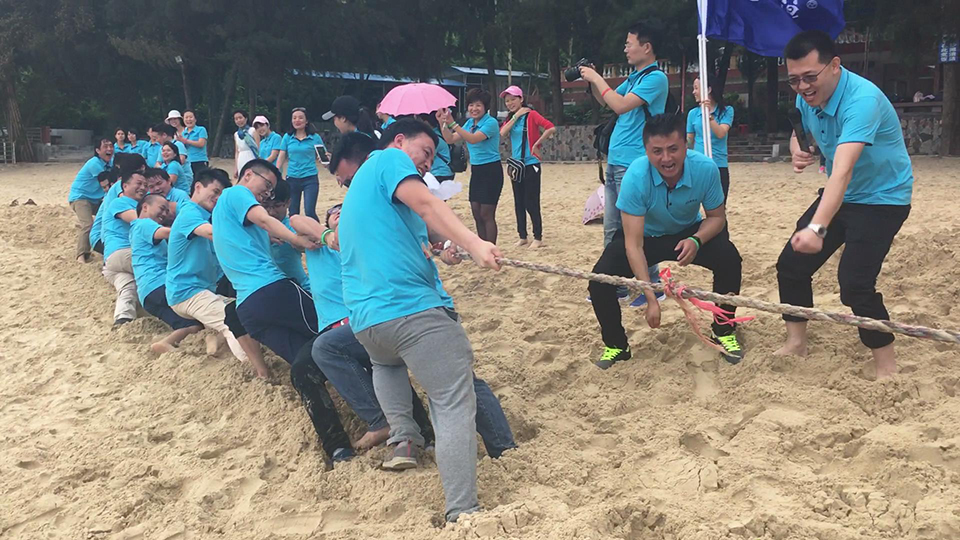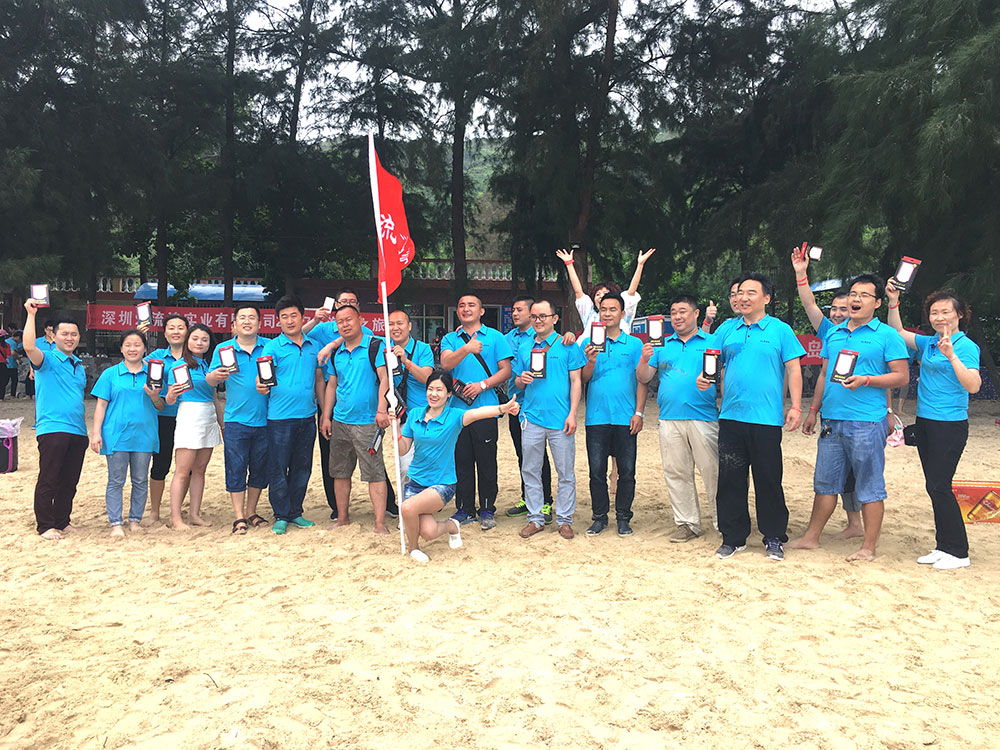 Modern society is a highly interactive society, and it is an era of team heroism. A piece of iron can be the same, saw financial loss, can also be a team, toughened and hardened into steel; the same can be commonplace, can also achieve great accomplishments, in this increasingly rapid pace of work, increasingly fine division of labor, increasing the pressure on the emotional exchange between people increasingly difficult competitive environment in enterprises, organizations and individuals need to rely on the team, the strength of the team to create greater performance.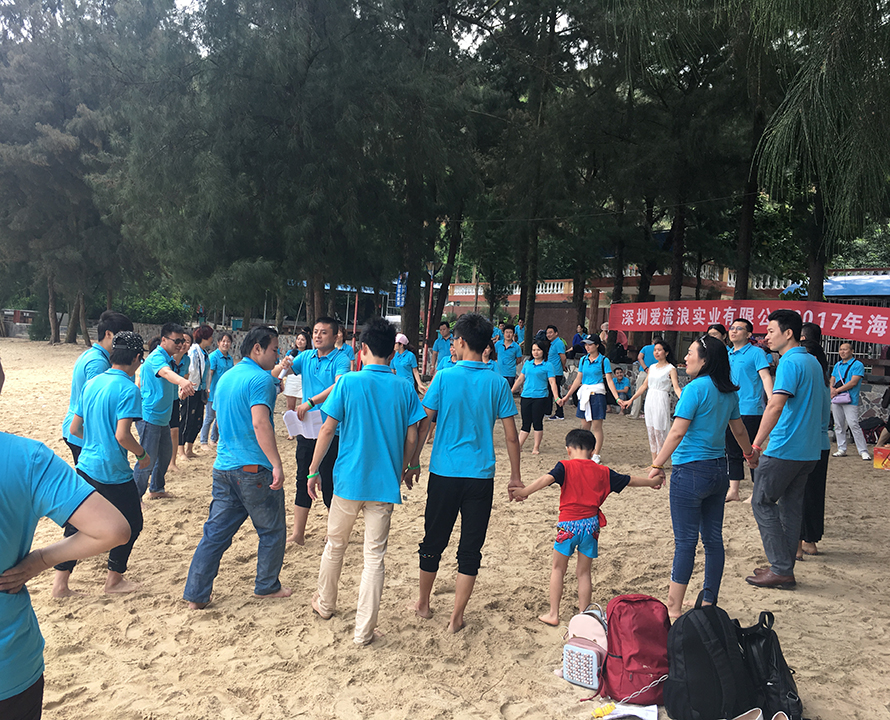 Through this activity, to mobilize the
AiL
team work enthusiasm and act as the team construction, cultural construction, and lay a solid foundation for sustainable development.