in recent years, the economic share in domestic travel, at first from the A new force suddenly rises., sharing sharing short rental services, to follow the trend of the rise of the share is currently charging treasure, sharing an umbrella, sharing the basketball, sharing economy is becoming an economic phenomenon is subversive. To " sharing economic " in the name of the emergence of shared charging treasure, is rapidly becoming the domestic capital sector and mobile Internet start-ups in the field of new " net red ". According to incomplete statistics, there are already more than 30 mobile power supply manufacturers to join, and increasing every day, in the face of unexpected sharing &ldquo charging treasure; popular ", Ali, Tencent and other Internet giants competing into the Bureau, to the layout of the market through investment.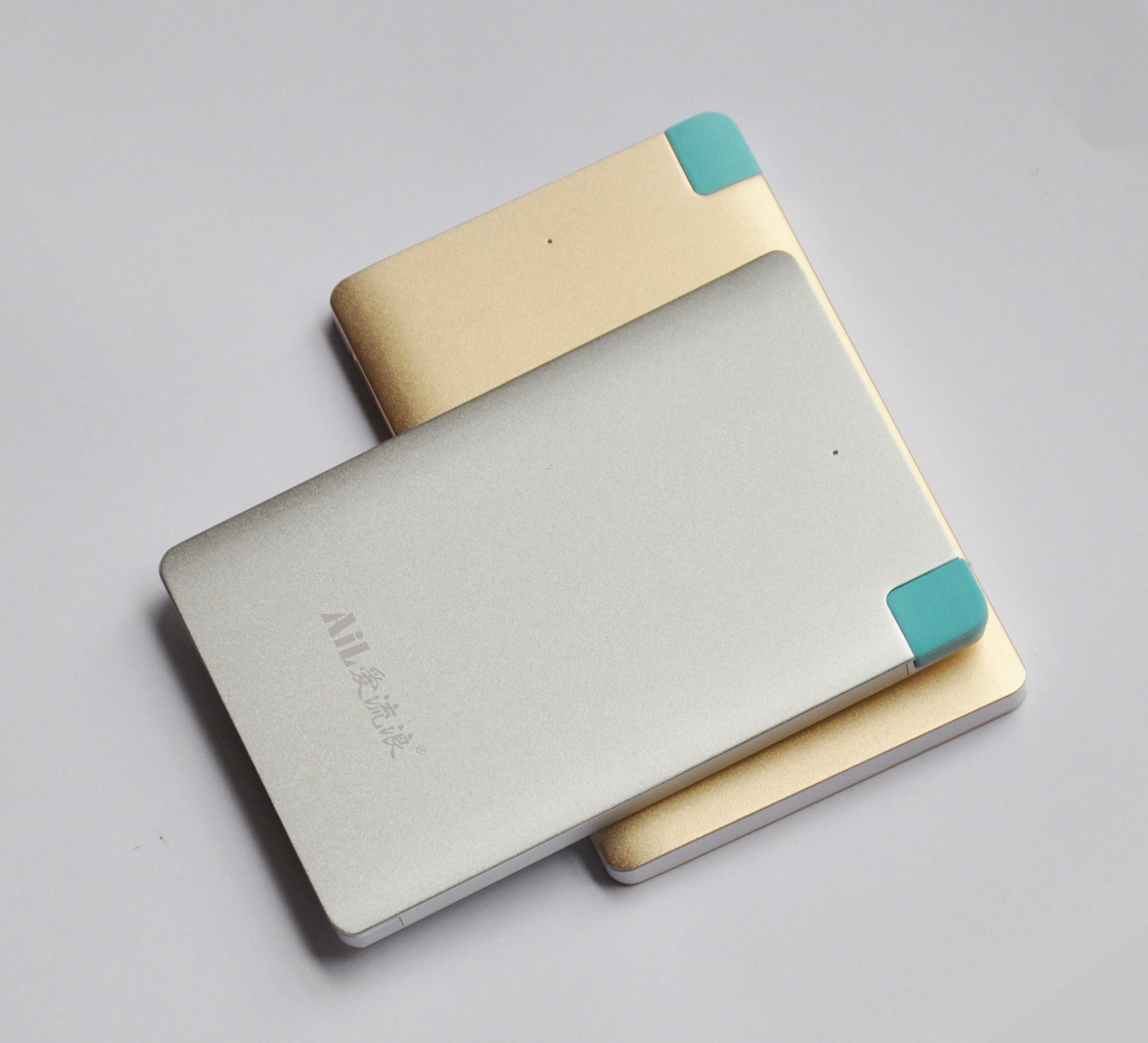 however, the rise of shared charging treasure is only a microcosm of the current rapid development of shared economy. Entry into the Internet giant, will make the share of charging treasure market competition more intense, capital pursuit also means burn subsidies war coming. With the increase of mobile power supply manufacturers, the war is more serious, some evaluation sharing charging treasure, capital frequent layout, but " &rdquo charging treasure, petty profits; the market space is not large. Charging treasure banner under the banner of sharing, but do not share things, share the charge treasure in some industry insiders view, it is tantamount to an investment bubble and hype gimmicks.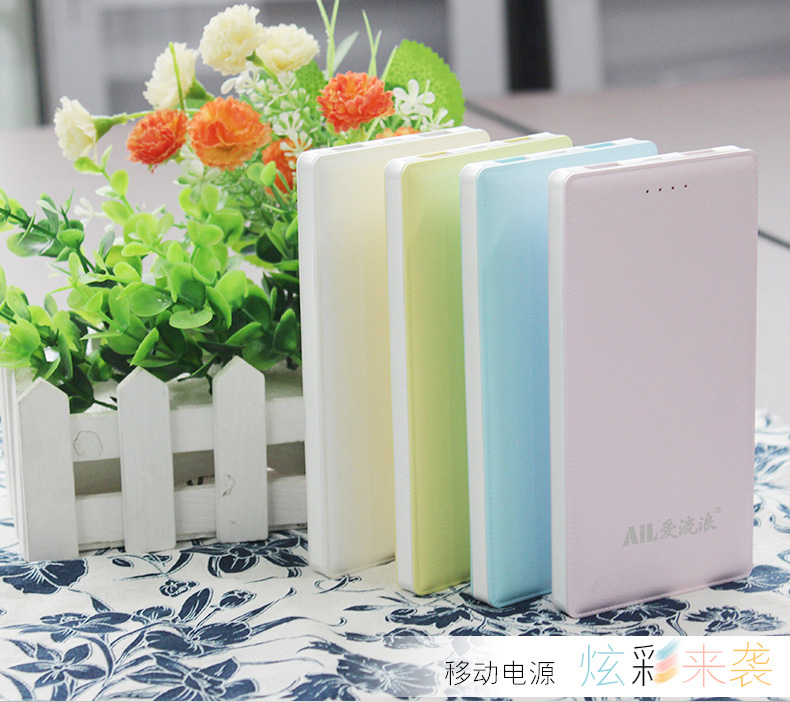 &nbsp: we have to admit that the shared economy has a lot of influence. The sharing economy has permeated in every aspect of people's daily life, and has subverted and rebuilt a new way of life. However, in the share of charging treasure is indeed not appropriate, share four economic boom, but at the same time, some new models are also questioned and concerns. Technically, the shared charging treasure will face double risks of battery technology and charging facilities technological progress. In the model, behind the noise of capital, the lack of clear profit model, which is also a number of shared charging treasure industry has been criticized for the reasons. Various factors lead to shared charging treasure had to withdraw from the stage in advance. We are modern fire mobile power supply manufacturers, if you want to know more information please click: www.
ailiulang
.com/